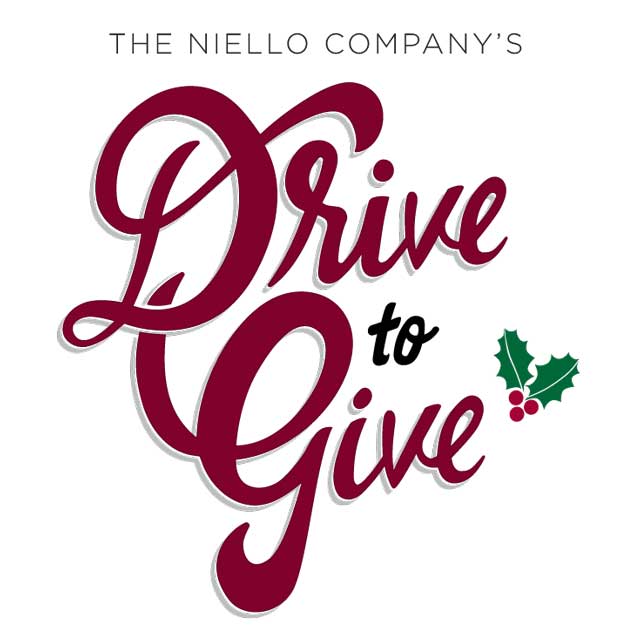 In the spirit of the holiday season, The Niello Company is proud to announce the 9th annual Drive to Give Holiday program. This year we will be collecting new art supplies for the local charity, All About Hope. A local organization that gives hospitalized children and their families tools they need to dream beyond their hospital room. By providing Hope Boxes filled with art supplies and project ideas to every hospitalized child in the Sacramento Area, each child is given the tools to transport them from their current situation into the incredible world of their imagination, which imporves their quality of life and promotes hope for recovery.

The Holidays are a time of happiness, help us bring a little more cheer to those that might need it most.

We are accepting donations of new art supplies to provide Hope Boxes to our local-area hospitals. Donations will be accepted now until Thursday, December 19th.
---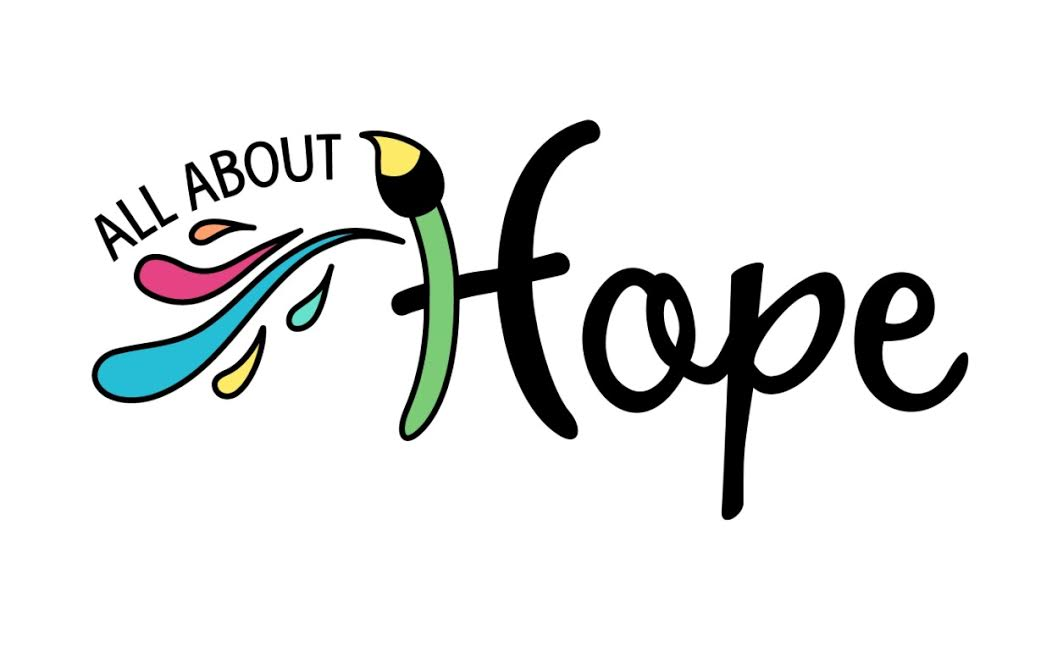 All About Hope Wish List:
Sketch Pads
Crayola© Crayons
Crayola© Markers
Crayola© Colored Pencils
Children's Scissors
Glue Sticks
Pencils
Pencil Sharpeners
Rulers
Small Brown Paper Bags
Pipe Cleaners
Construction Paper
---
Donate today at any one of our 11 dealerships and Collision Center: