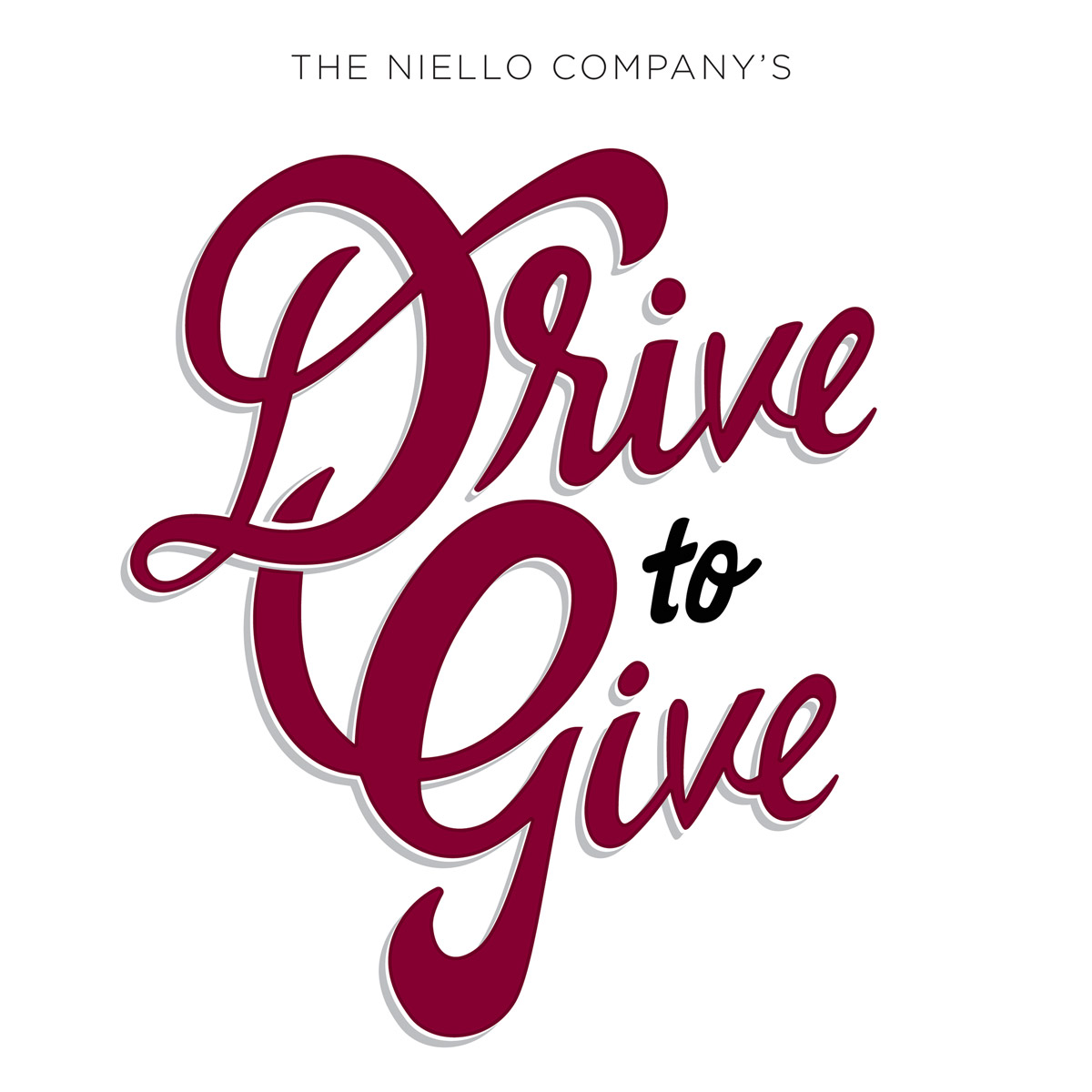 This holiday season, The Niello Company is partnering with The Salvation Army, a local non-profit dedicated to doing the most good to meet all human needs within the local community.

Each of the 14 Niello dealerships and the Niello Collision Center will be collecting donations of new, unwrapped toys until Friday, December 15th. The Holidays should bring happiness to everyone and together we can make a difference.
---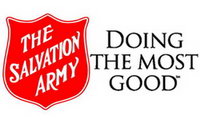 Salvation Army
From providing family dinners and keeping the heater on to putting toys under the Christmas tree, The Salvation Army lends a hand with holiday events, offering healing and hope through spiritual guidance and giving gifts that serve the body, mind and soul.

The Salvation Army spreads Christmas cheer each holiday season through the donations of new clothes and toys under the tree for 1 million children who usually have to go without Christmas gifts. This gives the gift of hope and relief to low-income families, shut-ins, children of prisoners, and those without a home for the holidays.
---
Donate today at any one of our 14 dealerships and Collision Center: