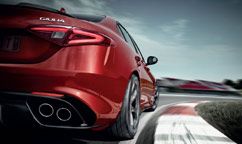 March 25, 2017
Exclusive Giulia Test Drive Event
Be among the first to experience the all-new Alfa Romeo Giulia, plus enjoy complimentary food and refreshments. ...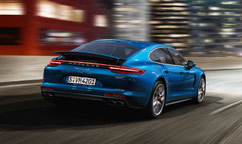 April 20, 2017
The new Panamera 4S unveiling

Please join us for the unveilling of the Panamera 4S.
...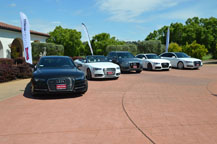 May 15, 2017
Niello Audi quattro Cup Golf Tournament


Niello Audi is proud to present its Eleventh Annual Audi quattro Cup, the Worlds Largest Amateur Golf Tournament,...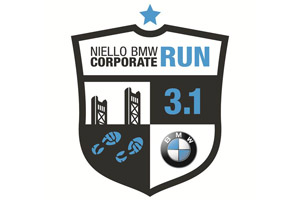 May 25, 2017
Niello BMW Corporate Run 3.1

The 3rd Annual Niello BMW Corporate Run 3.1 gives companies a chance to go face to face on Capitol Mall after normal business...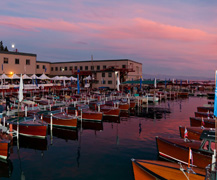 August 11, 2017
Lake Tahoe Concours d'elegance


While at this incredible event, you'll be able to see a stunning showcase of the newest models from Niello Porsche...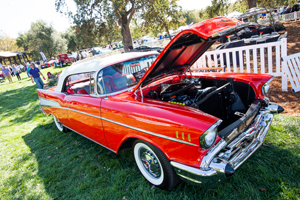 October 1, 2017
Niello Concours at Serrano 2017

Now in its 14th year, the Niello Concours at Serrano is the region's...